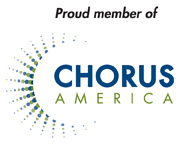 Designate CCW in your annual pledge:

United Way # 8629

CFC #62787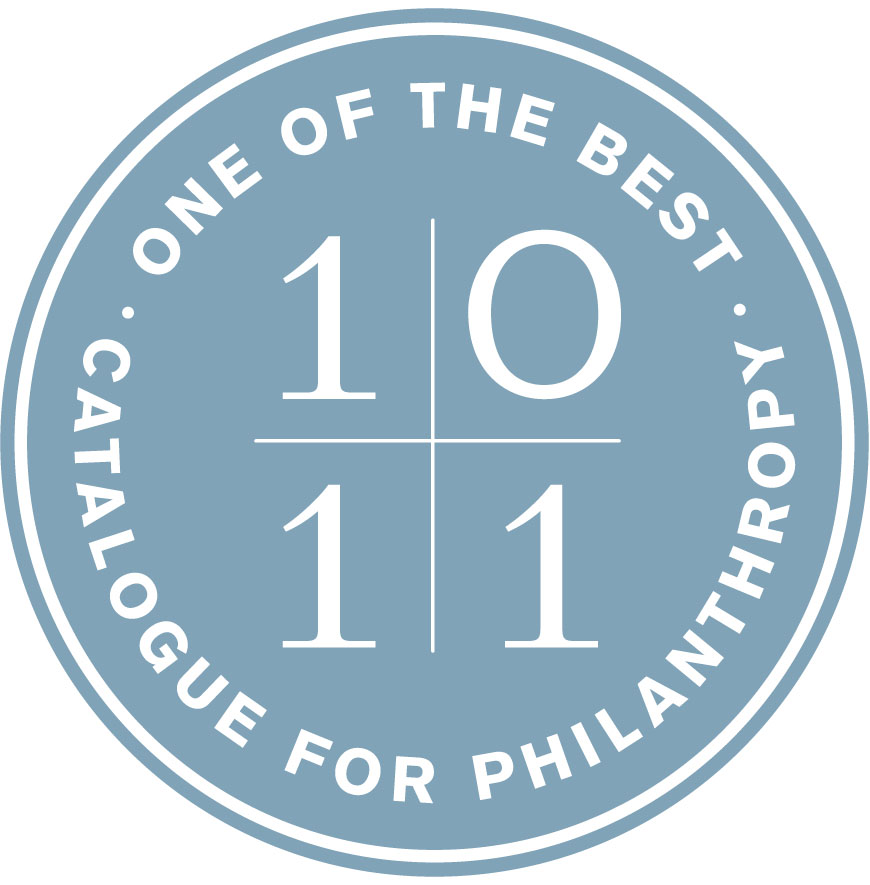 Welcome to our 17th anniversary season. We want to hear about you and everything that CCW means to you and to young singers today.

We invite you to participate in our many upcoming events,
join our facebook page
,
add your name to our email list, and
take our alumni survey below
.